On October 11, Troop 115 conducted their first Court of Honor of the year. The Scouts planned a menu of pizza, wings, ice cream, brownies, and sodas. Thanks to the generosity of our Scouting families, we enjoyed that menu plus some delicious salads and Merry Ann Johnson's famous Halloween cupcakes. Miss Merry Ann also decked out Sanders Hall in orange and black, with plenty of spooky accessories to set the mood.
The group celebrated the rank advancement of these Scouts:
David S. – First Class
Gabriel H. – Scout
Ian S. – Star
Ishmael H. – Eagle
Jacob W. – First Class
Lloyd P. – Scout
Orion C. – Scout
Robert W. – Life
Samuel H. – Life
Kenny C. – Star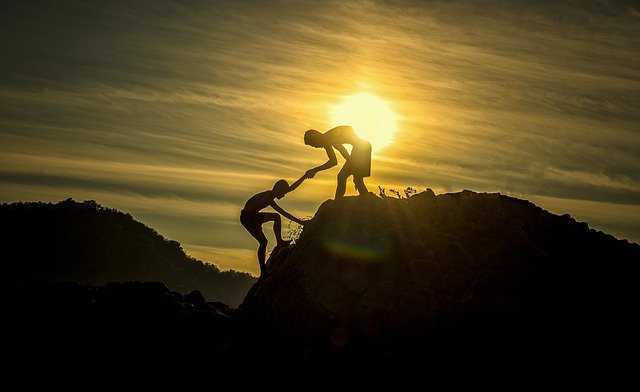 Ochlocknee River Canoe and Camping
Over the weekend of October 21st, over a dozen Scouts and Scouters enjoyed the Real Florida found at Ochlocknee River State Park outside of Sopchoppy, Florida. Scouts were able to use their EDGE skills to teach the Totin' and Firem'n chip requirements for advancement of the younger Scouts. Additional advancement opportunities were found in cooking, camping, and canoeing on the river.
That evening, the Troop conducted a Flag Retirement Ceremony at the request of the Park. Thank you, Bonnie Campbell, for capturing a bit of video from this event at the Fire Circle.
Upcoming Events
Patrol Leaders Council Meeting – November 1
Camping and Pensacola NAS Homecoming Air Show – November 5-7
Weekly Troop Meetings – November 8, 15, 22
Click here for the full calendar and register for upcoming camping trips